Junior Boys
The field: 2016 Golfweek Northern California Junior Invitational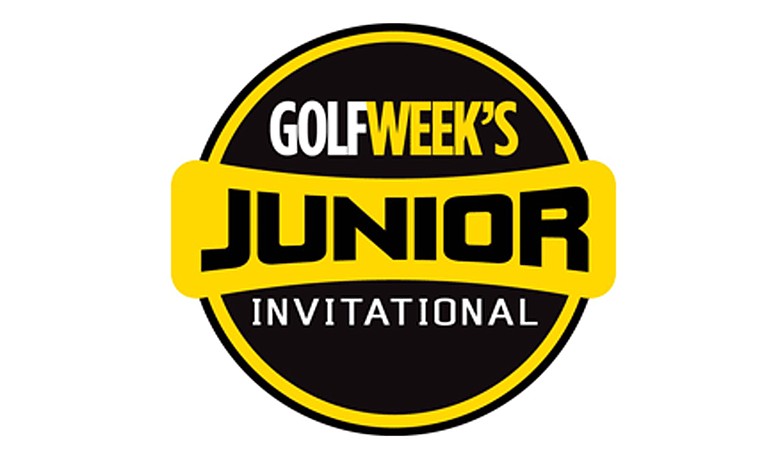 Thursday, March 31, 2016
Registration is open for the 2016 Golfweek Northern California Junior Invitational, scheduled for April 16-17 at Haggin Oaks Golf Complex in Sacramento, Calif.
Keep track of the field here. Please contact Carlton Reese, creeese@golfweek.com with questions.
• • • •
Boys
Andrew Bagasbas, Danville, CA
Bryan Baumgarten, Granite Bay, CA
Elliot Bunyaviroch, San Francisco, CA
Alexander Chin, Pleasanton, CA
Isaiah Choi, San Ramon, CA
Griffin Cooper, Yerington, NV
Jackson Crawford, Kentfield, CA
Jonathan Dicks, Menlo Park, CA
Ryan DeCastilhos, Bend, OR
Grant Fairbairn, Orinda, CA
John Foley, Los Altos Hills, CA
Angelo Giantsopoulos, Richmond Hill, ON
Connor Golembeski, Redmond, WA
Brendan Gonzalez, Orange, CA
Justin Gums, Lodi, CA
Jarrett Hill, Vacaville, CA
Kevin Huff, El Dorado Hill, CA
Cooper Hunt, El Dorado Hills, CA
Davis Irving, Germantown, TN
Michael Jura, Fresno, CA
Avi Khemani, Los Altos Hills, CA
Aditya Kumar, Fremont, CA
Bryce Kvick, Carmichael, CA
Hayden Lewis, El Granada, CA
Matt Lloyd, San Jose, CA
Griffin Long, Davis, CA
Bryce Loosigian, Fresno, CA
Max Meltzer, Corralitos, CA
Kolbey Moreno, Sunnyvale, CA
Gianluca Mori, San Francisco, CA
Connor Motherway, Reno, NV
Raymond Navis, Nipomo, CA
Alec Phillips, Santa Cruz, CA
Brad Reeves, Woodbridge, CA
Scott Rescigno, Reno, NV
Caleb Shetler, Saratoga, CA
Vijay Srinivasan, Fremont, CA
Ryan Vaughan, San Jose, CA
Brendan Vaughan, Danville, CA
Alexander Yang, Carlsbad, CA
Bryson Zorich, Rocklin, CA
Girls
Ty Akabane, Danville, CA
Noor Ahmed, Folsom, CA
Angela Bagasbas, Danville, CA
Aishvarya Bedi, San Jose, CA
Neeve Chen, Roseville, CA
Beah Cruz, Fairfield, CA
Mikia Fang, Sacramento, CA
Lexi Keene, Bakersfield, CA
Cameron Newman, San Rafael, CA
Jacqueleine Ngo, Friant, CA
Hailey Rietz, Rancho Cordova, CA
Rachel Roter, Livermore, CA
Bella Setio, San Marino, CA
Elise Sumner, North Tustin, CA
Emily Sumner, North Tustin, CA
Nicole Suppelsa, Rolling Hills, Estates, CA
Lauren von Thaden, Atherton, CA
Abigail Wiranatha, West Covina, CA
Naomi Wiranatha, West Covina, CA
Golfweek.com readers: We value your input and welcome your comments, but please be respectful in this forum.
---
---
---
---
---
---
---
---
---
---
---
---
---
---
---
---
---
---
---
---
---